Are you holding onto anger against something or someone, sometimes including yourself?  Most emotional pain is caused by holding onto a deep grudge.  That emotional pain breeds physical illness and pain.  The longer that emotional pain is allowed to linger inside you, the more extreme the illnesses and physical pain tends to be.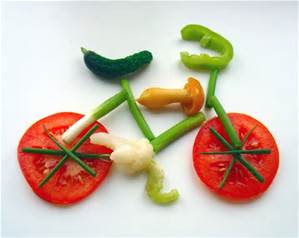 In an effort to stop this emotional and physical suffering, most people turn to what I'll call "indirect" treatments. Some can be helpful, such as a healthy diet and exercise. Some can cause further pain, such as certain pills and alcohol.
There is however, an action you can take that is possibly the most effective way to stop the suffering and promote healing.  This action is successful because it targets the very source of the pain and dissolves it.
This action may not be always easy. However, I assure you that once you've taken this particular action you can feel like a miracle suddenly descended on you in terms of how powerfully it releases your suffering when you do it.
I share the attached article courtesy of Ty Bollinger.  Here's what he asks below.
"Please share this important article with everyone you care about, and have a great day. 🙂
Ty Bollinger"